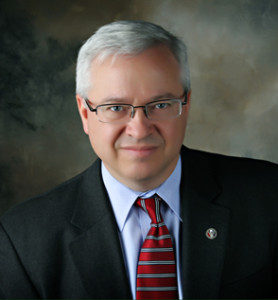 W
hitney Dunlap III earned his BA with Honors from Miami University in 1982 and his JD from the University of Kentucky College of Law in 1986. For the past 30 years, he has focused on civil litigation, trying lawsuits in Courts throughout Central, Northern and Eastern Kentucky.
His cases have ranged from personal injury and insurance defense to divorce and family law. He has tried cases that have reached the Supreme Court of Kentucky and the United States Supreme Court. He lectures frequently at litigation skills and insurance seminars.
Whitney spent his first few years in Northern Kentucky, the next 25 years in Richmond, Kentucky and has now returned home to Versailles, Kentucky. He continues to serve clients and litigate cases across the state.


Important Cases
Successfully defeated claims of civil rights violations for improper stop and arrest after 9/11 related to Air Force Academy professor with secret documents. 

(Rothhaupt v. Maiden

, 144 Fed.Appx. 465, (Pet. for Cert. dnd, U.S. Sup Ct., 546 U.S. 1093, 126 S.Ct. 1052 (Jan 9, 2006)

)

Supreme Court case upholding the First Amendment freedom of the press which forced the University of Kentucky to disclose the full NCAA investigation into the men's basketball team following payment of a $1,000.00 sent to a recruit.  Only known case to move from the Circuit Court, to Court of Appeals, to Supreme Court in the same day. (University of Kentucky v. Courier-Journal & Louisville Times Co., 830 S.W.2d 373 (Ky. 1992))

Law case that addressed grounds for discharge of an employee with medical issues. (Maggard v. Com. Cabinet for Families, 991 S.W.2d 659 (Ky App 1998))

Underinsured Motorist Benefits coverage dispute by a motorist claiming that her personal vehicle was entitled to

automobile insurance coverage

under her husband's corporate fleet automobile policy. 

(Solheim Roofing LLC v. Grange Mutual, 2010 WL 323296 (Ky App 2010))
Won commercial landowner's dispute over his liability to pay a tenant's delinquent ad valorem taxes, ending with a decision that the owner of the underlying land is ultimately liable for delinquent taxes and attorney fees (Grise v. Lakewood)
Please visit our "Practice Areas" page for more examples of Attorney Whitney Dunlap's cases.
Whitney Dunlap III
102 N. Main Street
Versailles, KY 40383
---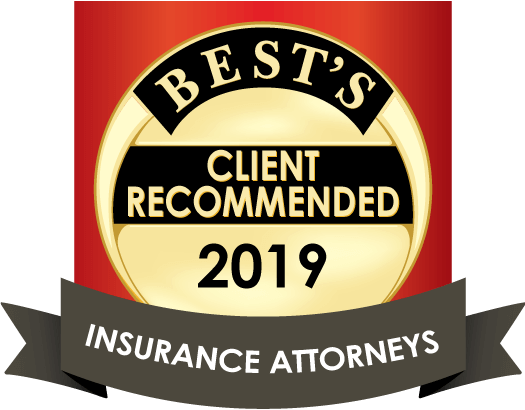 ---


Whitney Dunlap III qualified and was admitted as an Attorney and Counselor of the U.S. Supreme Court in 1994.
---
 Mr. Dunlap is a very accomplished trial lawyer known for his thoroughness and impeccable investigations. He is never surprised. He is also a very professional adversary who never plays "games". He also understands the case is his client's and doesn't permit ego to get in the way of his client's goals.